Twitter Updates: Ever since Elon Musk bought Twitter, Twitter has seen a series of major changes. Recently, Elon Musk has also changed the logo of the Twitter company. Elon Musk has changed the company's name and logo to X. However, the logo design is not yet finalized and Elon Musk is working on it.
Elon Musk has not only changed the company's name and logo but also renamed the offices of the company's headquarters. Elon Musk has added the word X in front of the name of the office. He has named a room Se#Y. Yes, what you are thinking is absolutely right.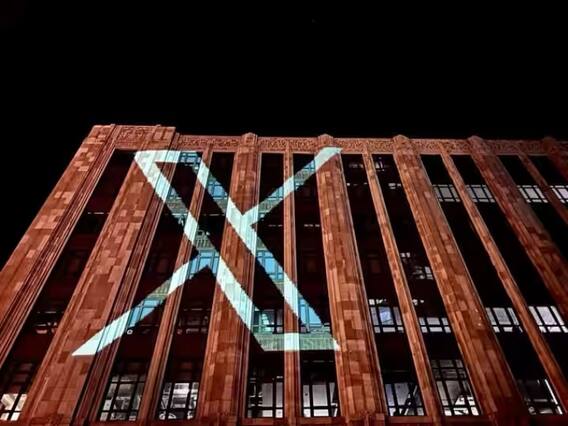 Elon Musk has changed his username along with the company name, meaning you now have to use @X instead of @Twitter. You have to use this word to search any official page of the company. Like @Xsports, @XSpaces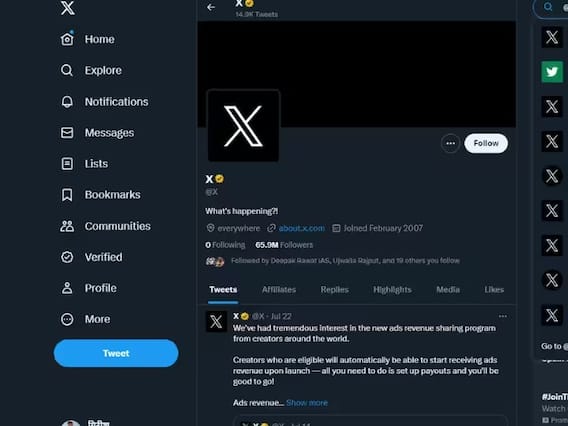 This is Elon Musk's third company associated with the X word. He likes the X word very much. However, Elon Musk has released a new feature on X for verified users. Now verified users can download videos from the platform. Until recently, the option to download videos was only available in iOS.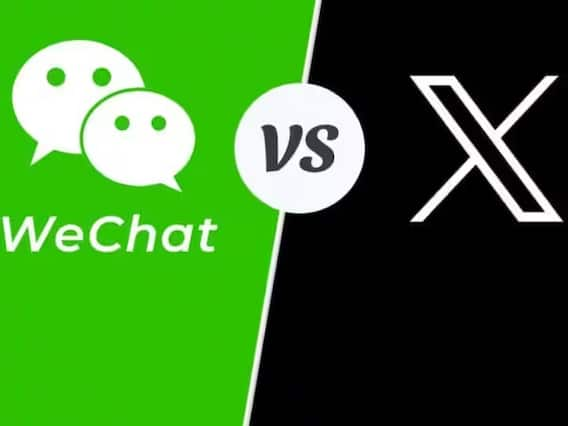 Elon Musk wants to make X like China's WeChat. WeChat is a well-known Chinese social media app that not only connects people but also provides them with payment facilities. Musk also wants to bring better communication tools and payment-related features to the X.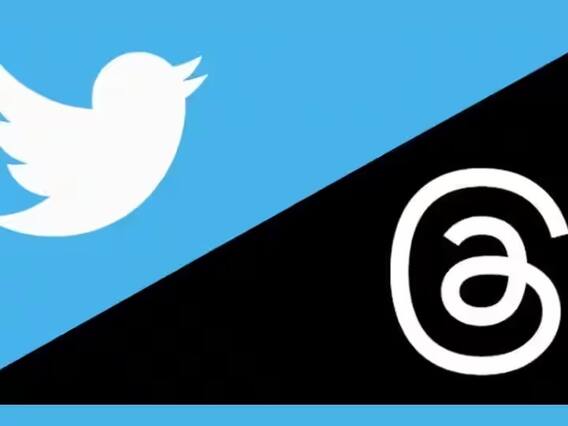 Meta launched the Threads app earlier this month to compete with Twitter. The app has gained 200 million user base within a few days. However, now the user base of the app has started to decrease rapidly. This is due to lack of facilities and features like X. However, today the company has shared a post in which information has been given about the new features. Threads has got the option of following tabs, now you will see the posts in chronological order in the app.